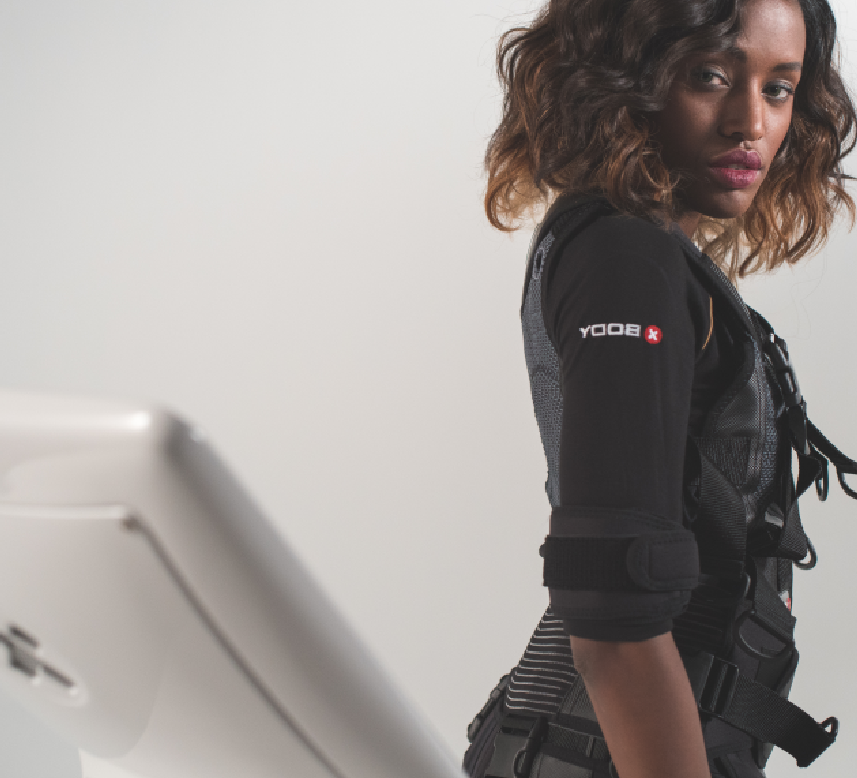 get in great shape in 20"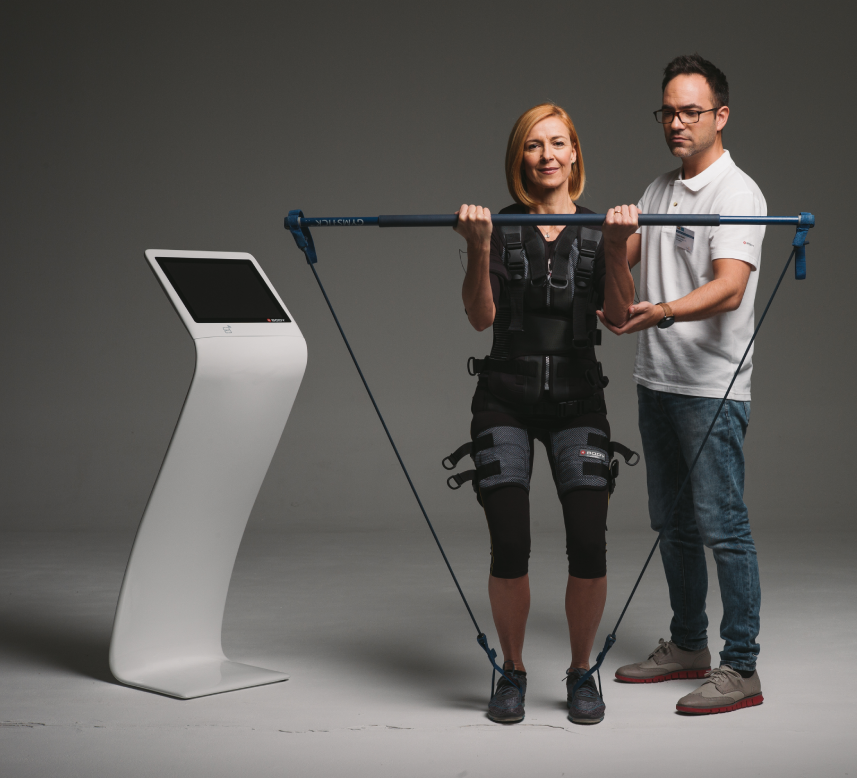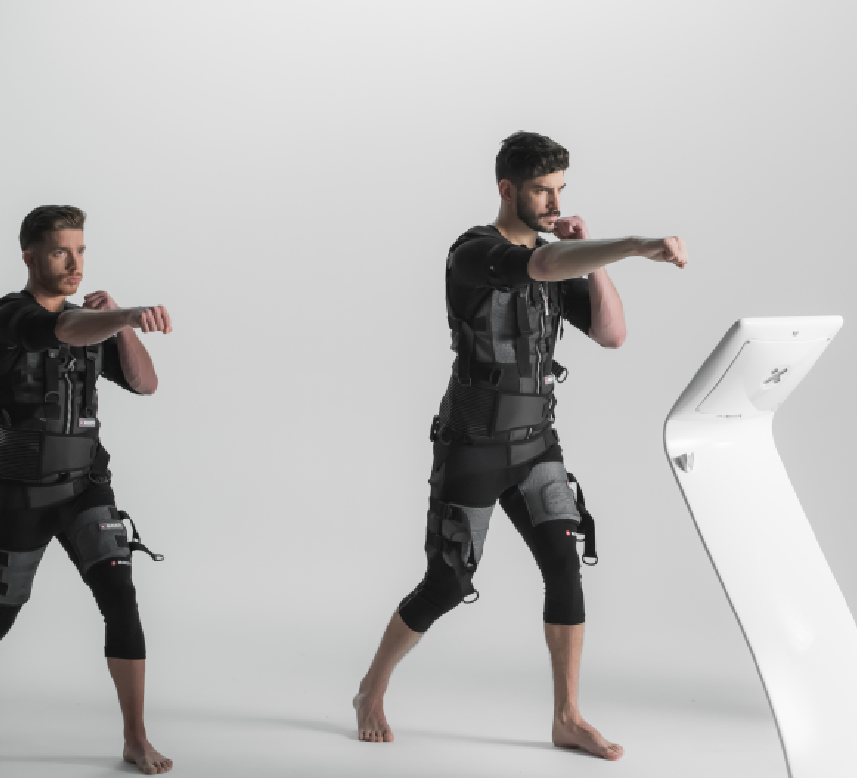 Here For
You
Sed do eiusmod tempor incididunt ut labore et dolore magna aliqua. Nunc mi ipsum faucibus vitae aliquet nec ullamcorper sit amet. Nisi quis eleifend quam adipiscing suis. Purus faucibus ornare suspendisse sed.
physical and emotional well-being
Only 20 minutes twice a week
without lifting heavy weights
no impact affecting the joints
No posts were found for provided query parameters.
Xperience the DIFFERENCE!

05
Zero Xcuses provides full body EMS training, stimulating all the major muscle groups at the same time, helping you to achieve a fit and toned look.
Get a free trial Zero Xcuses EMS session.