Zero Xcuses uses EMS Training - a quick, safe, guaranteed-painless health and fitness solution for all fitness levels.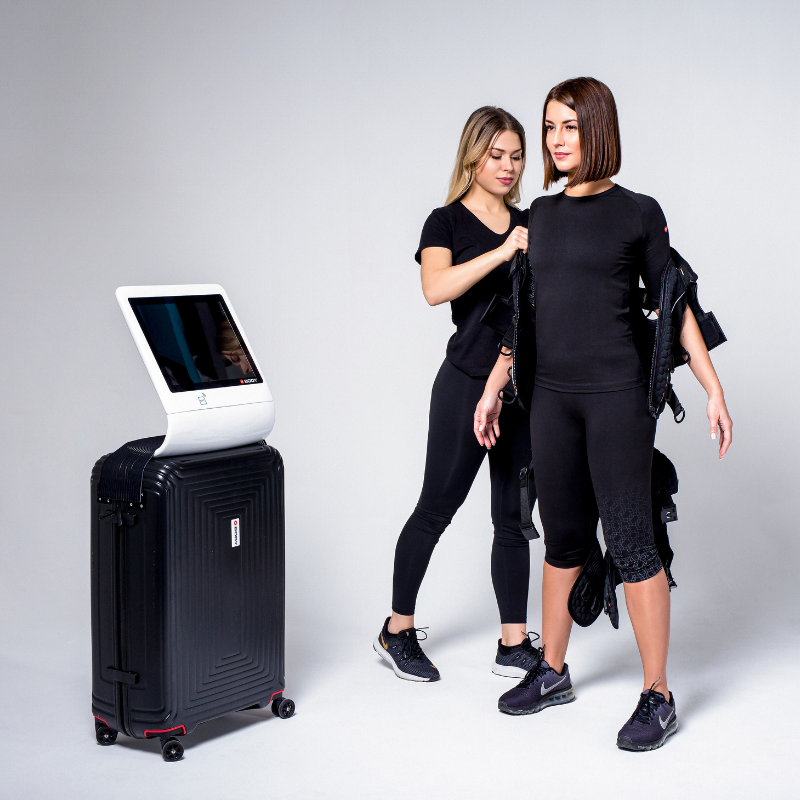 The Revolution of Health and Fitness
EMS is a progressive style of fitness training that guarantees visible results in a matter of weeks! And the best part? The workout sessions are only 20 minutes long, 2x a week!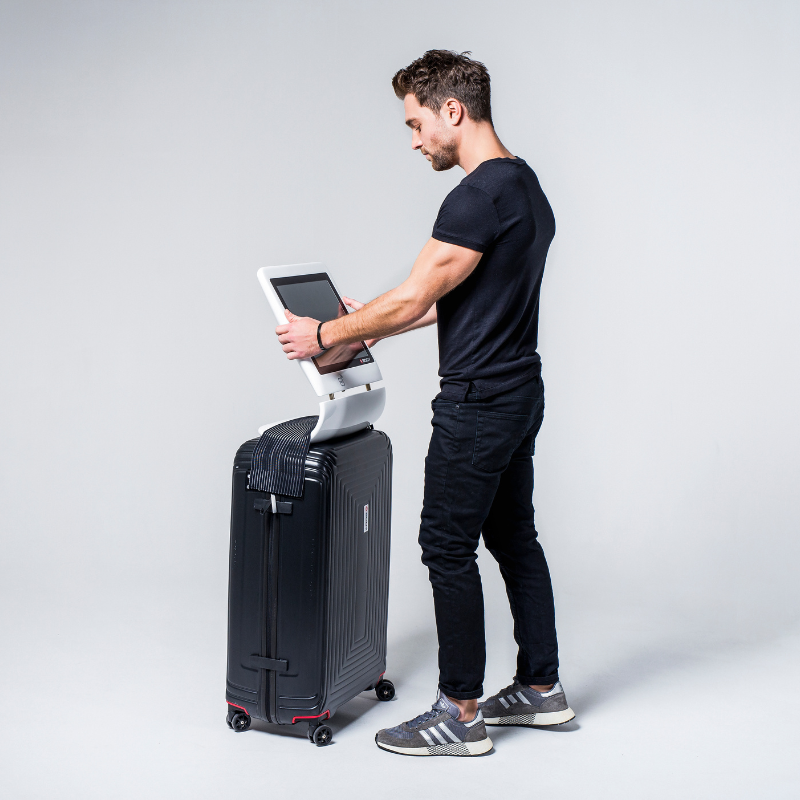 No more guessing with personalized training! 3D body scans are done before you begin your training - completely autonomous and private- and sent to your email! Based on your body fat %, and other biometrics, you will receive a healthy and appropriate weight loss or fitness plan with an attainable timeframe, and optimized workout frequency that is best for your unique body. Scans are complimentary for all Zero Xcuses Members.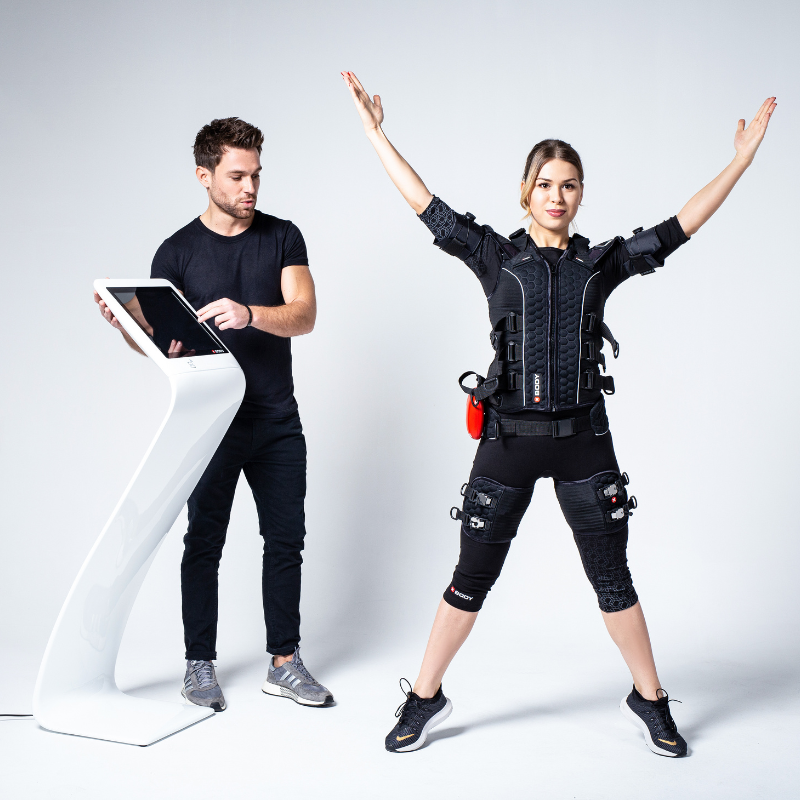 Zero Xcuses uses state-of-the-art equipment manufactured by the world's leading EMS brand, XBody. Your personal trainer will accompany you in your process of growth and achievements, giving you advice, recommendations and motivating you to continue working hard for your goals. The personal trainers at Zero Xcuses are fully trained in new and advanced methods and the adaptation of the most convenient exercises.
We are so confident that you will love your experience at Zero Xcuses that we offer a free trial session to all first time clients! Come give it a try for free with no obligations.

01
physical and emotional well-being
Only 20 minutes twice a week
without lifting heavy weights
no impact affecting the joints
How does EMS work on our body?

02
EMS technology multiplies the electrical signals that the brain sends to the muscles, developing strength and muscle size without the need to exert great effort when carrying heavy weights.
Training with EMS can strengthen nervous system properties such as neuroplasticity and neurogenesis, resulting in a much healthier and more productive nervous system.
Sport is the best ally of the bones. EMS training, by provoking muscle contraction, promotes calcium deposition in the bones and improves blood circulation, which brings more nutrients to the bone.